Next event is the Ringer Roundup, in Bryan, Texas! Our second event in Texas, but first in Bryan, we are excited for the opportunity to play there in 2021. This is a first time site, so the Open Division will be offered there. The date for the tournament is May 29-30 (Memorial Day weekend), deadline for entries is May 19th, we're expecting a great Texas size event.
The host hotel for the event is the Holiday Inn Express & Suites, horseshoe rate is $89 per night. Use this link:
The Horseshoe Tour 2021 Express Bryan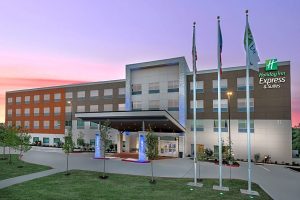 Holiday Inn Express & Suites Bryan – College Station
3041 Plaza Centre Court , Bryan, Texas 77802
Sue Haswell Memorial Park
Address: 1142 E. William Joel Bryan Pkwy.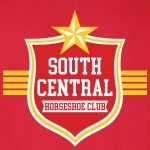 We will be having the hospitality night on Friday 5/28/21 at the following location Palace Theater 105 S. Main St, Bryan, Texas 77803 From 6:30-8:30 We will have food and drinks. This is an outdoor venue in the heart of downtown Bryan. Approximately 1/2 mile from the horseshoe courts.